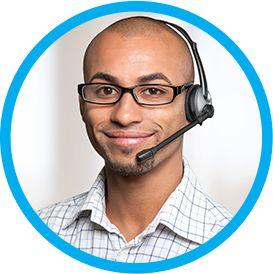 24-7
No waiting, no cost to connect ... no problem!
Get Started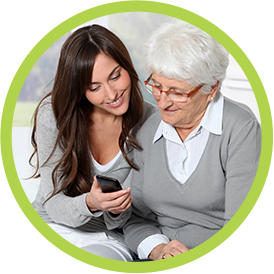 Quick & Easy
No restrictions on call length, type or frequency.
Get Started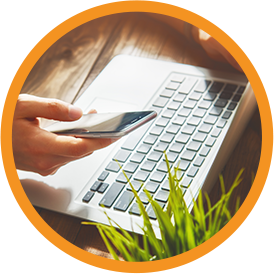 Mobile & Online Option
Connect where you want, when you want
Get Started
Which Type of relay service fits you best?
Helping South Dakotans
connect is what we do best.