Relay South Dakota Equipment Types
Communication - and the freedom to reach out using the telephone - is one of life's greatest gifts. Relay South Dakota, together with the Telecommunications Equipment Distribution program (TED), offers a wide range of no-cost equipment, including:
iPads & iPhones
Amplified Phones & Answering Machines
Captioned Telephones
Vibrating Alarm Clocks
Phone Amplifiers & Signalers
TTY Equipment
IP Relay
Disclaimer
FEDERAL LAW PROHIBITS ANYONE BUT REGISTERED USERS WITH HEARING LOSS FROM USING INTERNET PROTOCOL (IP) CAPTIONED TELEPHONES WITH THE CAPTIONS TURNED ON. IP Captioned Telephone Service may use a live operator. The operator generates captions of what the other party to the call says. These captions are then sent to your phone. There is a cost for each minute of captions generated, paid from a federally administered fund. No cost is passed on to the CapTel user for using the service.
Enjoy Talking on the Phone Again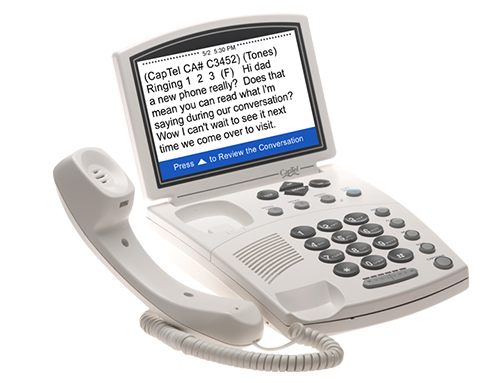 CapTel 840i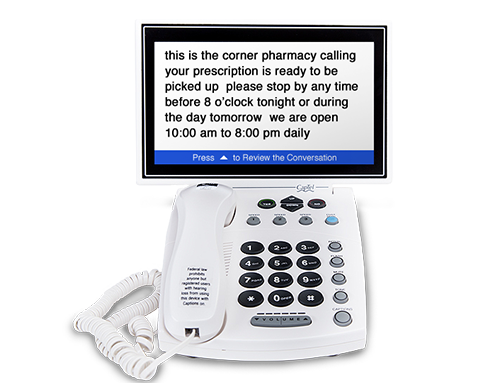 CapTel 880i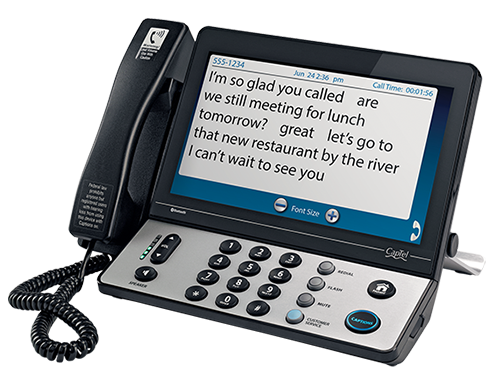 CapTel 2400i
Find Your Fit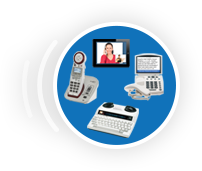 Find something you're interested in? We'd love to answer any questions you may have. Contact your regional Relay South Dakota office in Rapid City, Pierre, Sioux Falls or Aberdeen for assistance.