News
Sprint Relay Celebrates 25th Anniversary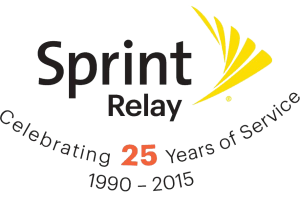 Relay SD selected Sprint Relay as its provider of choice last summer following a robust RFP process. Sprint Relay, the nation's largest Telecommunications Relay Service (TRS) provider, brings years of experience to this exciting partnership as it celebrates 25 years of service in 2015.
Read more
Relay SD Sponsors SD Association of the Deaf 50th Anniversary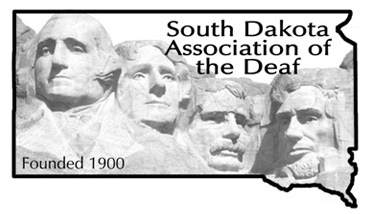 Relay South Dakota in partnership with Sprint Relay sponsors the upcoming 50th Anniversary of South Dakota Association ofthe Deaf!
Read more